---
RA Assurance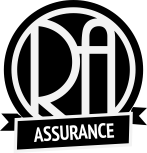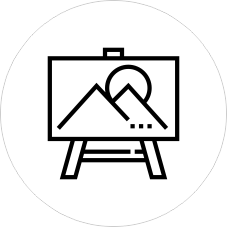 Hand Picked Painting & Sculptures
Exclusive original artworks by upcoming as well as leading Indian artists.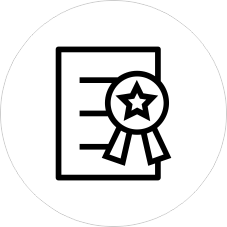 Authenticity Certificate
All the artworks offered by us are genuine and authentic. Each artwork will come with an authenticity certificate that will be signed and certified by the artist's themselves.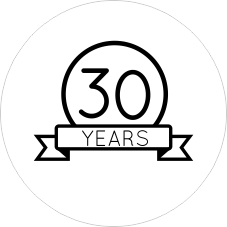 Over 30 Year Of Expertise
When it comes to buying art, we can help you in making the best and most well-informed decision for yourself.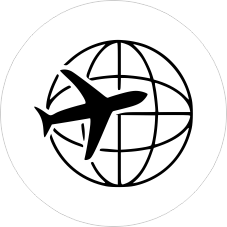 Secure Worldwide Shipping
Each artwork is shipped in protective packaging to ensure its safety. We use shipping services of trusted and reliable delivery service providers only
Subscribe Now
For Latest Updates on Paintings, News and Offer